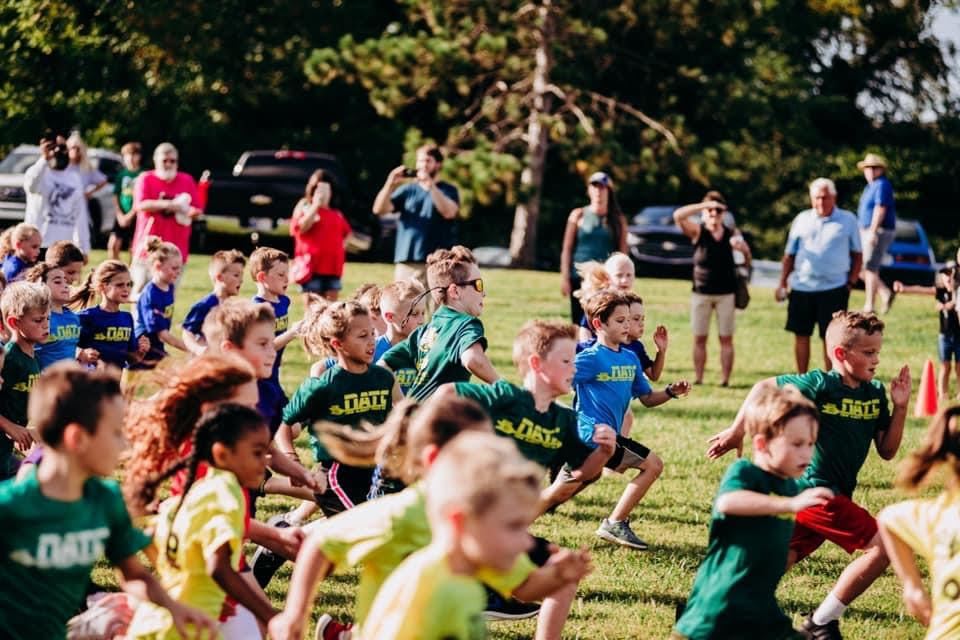 Running
Club
The New Albany Track Club is a 501(c)(3) non-profit staffed by passionate volunteers.  Each year, for the last eleven years, more than 600 second, third, and fourth grade students from Floyd County are organized on teams for each school to compete in a series of mile races.
Come join us for the 2023 season!
#RunFast
Mascot
Race
This tradition has become a way for the community to come together and have some fun.